Houston IT Services
IT Services
Houston IT Services Company
In modern business, regardless of your industry, you need the best IT services to thrive. From productivity to security, to communication, to innovative new ways to get work done – information technology is at the heart of it all. Progressive IT Services offers services and solutions that are designed to improve your operations and maximize your IT investment. Reach out to Progressive IT Services to discuss the right IT services for your unique needs. Contact our team now!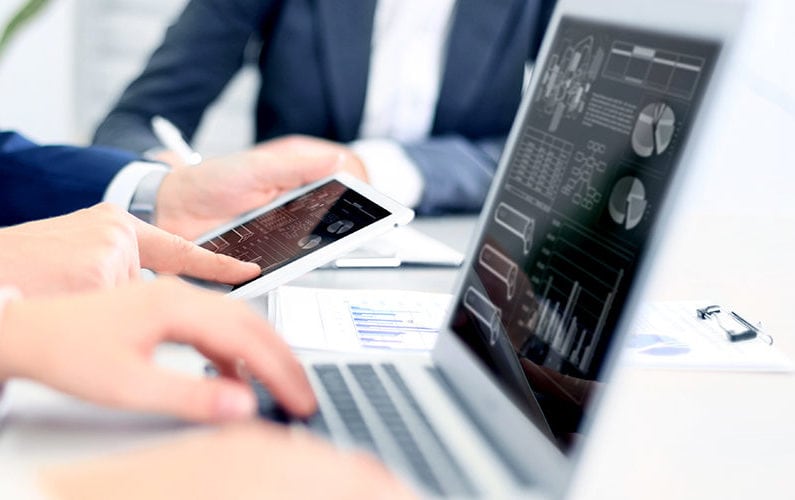 Houston Managed IT Services
We understand that no two businesses are alike. That's why we offer a wide range of packages to provide the exact level of care and services you need. Our team helps you plan strategically for your future, to ensure you're always working with the best solutions to improve your workflow. Features of our managed services include active monitoring, network and email security, comprehensive support, and more.
Business Continuity
Modern businesses need to be ready for any disaster. Progressive IT Services prepares your company for any emergency that could affect your IT infrastructure, whether it be a natural occurrence, cyber crime, power outages or human error. By developing effective policies and procedures, we can help you and your staff operates effectively and efficiently during a crisis. Progressive IT Services keeps your data up to date, secure with tested and automated backups to ensure that in the event of a natural disaster you can continue to access your systems and files.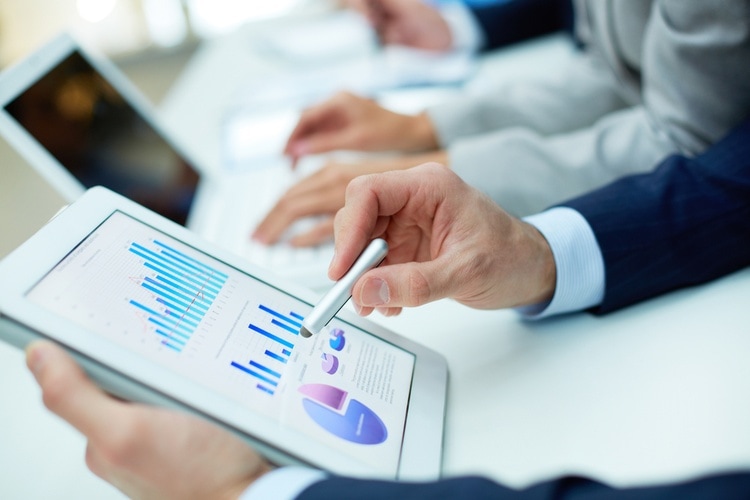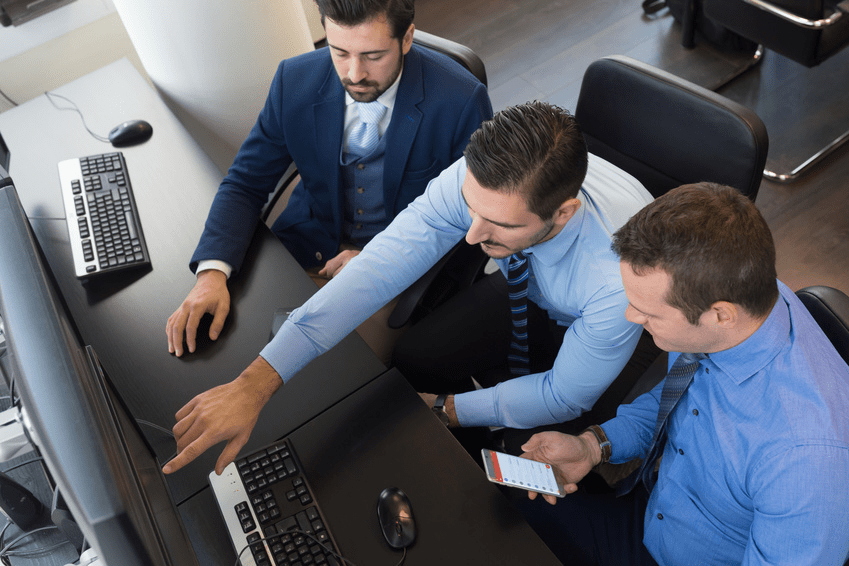 Strategic IT Advisory
Business is demanding, and you need to be able to provide your full attention to the work you're doing. Our IT consulting services give you expert guidance and ensure you're always making the best investments and decisions to guarantee a long and successful future for your operations. With your specifics in mind, we help you to develop long term IT plans that take into account important factors like your budget, projections, customer and employee needs and business goals. Ongoing assessments of your IT infrastructure will guarantee that it can always support the changes your company undergoes.
Mobile & Tablet Support
More than two-thirds of the internet is now being accessed by mobile devices such as smartphones or tablets. Integrating mobile devices into your business can improve efficiency and allow employees to work and access their data wherever they are located. At Progressive IT Services, we offer mobile and tablet support so that you can use your devices to get the most out of your business. We can help you determine which mobile devices best fit the needs of your business, and we'll also help you develop security policies to ensure that your data is secure wherever you decide to use it.