Houston Cloud IT Services
Cloud Computing Services
Are You Taking Advantage of All the Benefits the Cloud has to Offer?
Did you know that Cloud computing can boost worker productivity and protect your sensitive business data from being destroyed in worst-case disaster scenarios? Many progressive companies are implementing Cloud services throughout their business to gain more than just mobility. Cloud-based solutions are shortening the technology gap between small and large companies as it enables users to leverage enterprise grade solutions at small business prices.
Take control of the Cloud by contacting us today!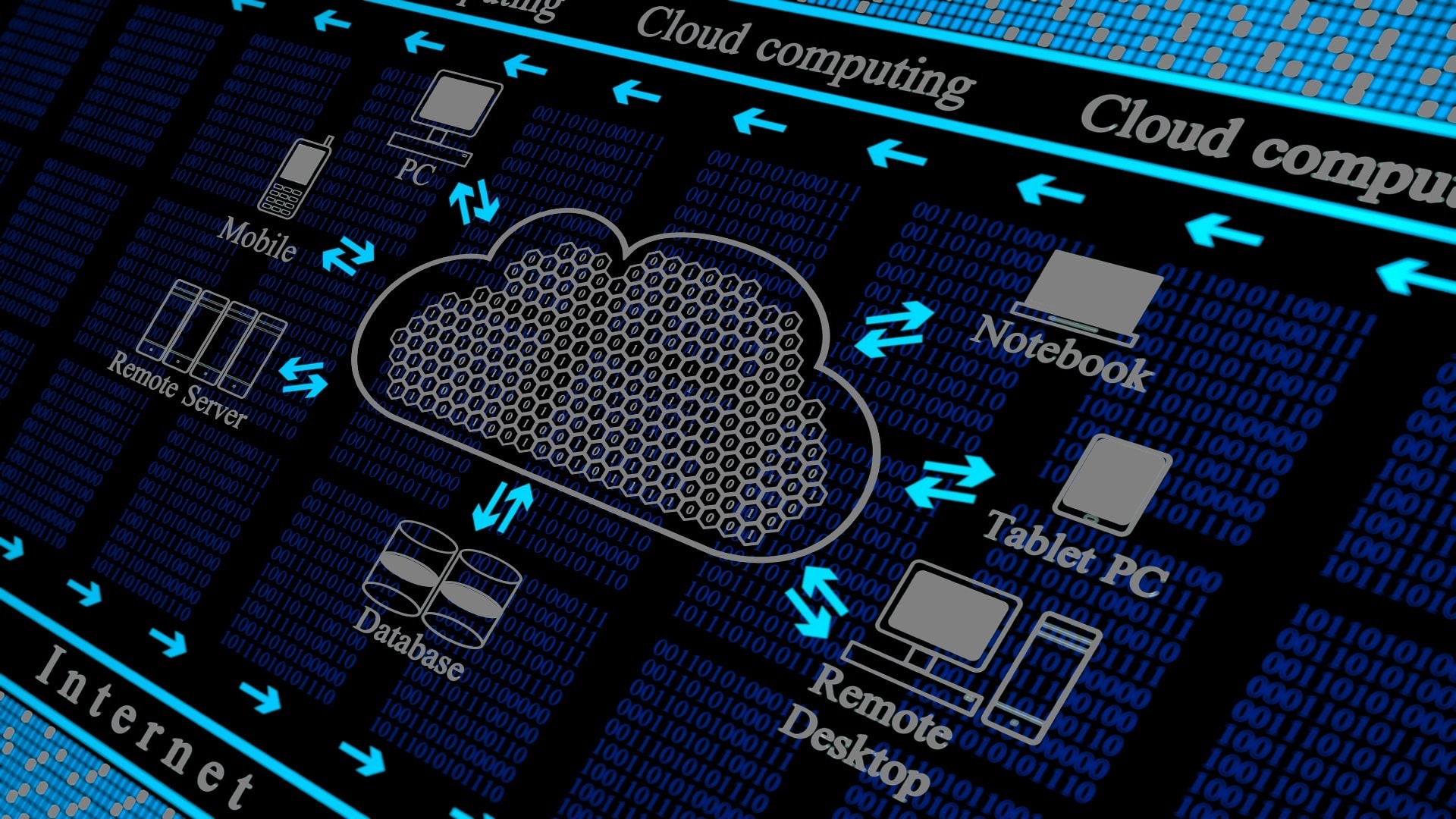 Houston Cloud Consulting
It's OK to be unsure about technology as new as the Cloud! A healthy dose of caution is always recommended when considering a new technology for your business, but why bother taking any risks? Progressive IT Services can help you find just the right applications of Cloud-computing to help your business become more efficient.
Cloud Desktops
Progressive IT Services is proud to offer the Cloud service with the best user-end experience. The Cloud Desktop is a unified service that brings all capabilities together in one dashboard for unbeatably convenient use. While Cloud Desktops come with the range of industry standard features such as active monitoring, backup capability and more, they are also accessible from mobile devices and can be easily configured for new employees and other changes in your business.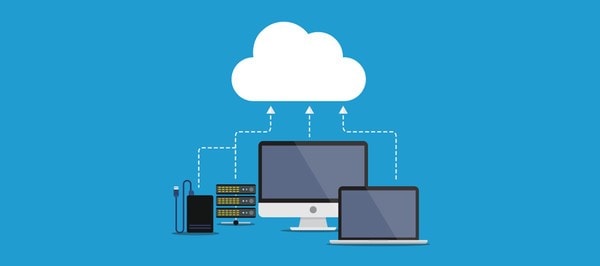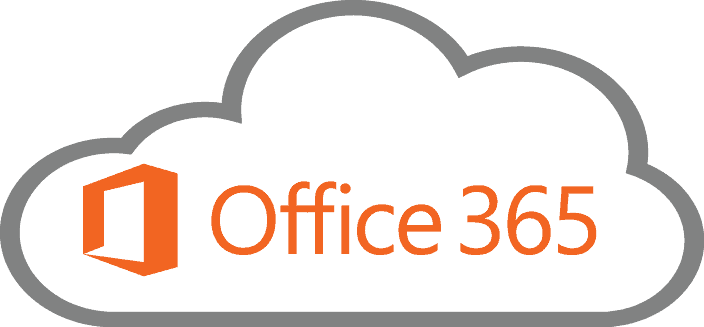 Office 365 Support
You're likely using applications such as Word, Excel, and Outlook, to get work done on a daily basis already. A lot of companies are already benefiting immensely from these tools – giving them the ability to complete tasks and communicate with others in the most efficient manner. Now imagine how useful those apps would be when fully configured with Cloud technology. Progressive IT Services is here to help you leverage Microsoft Office 365, featuring 99.9% uptime guaranteed, scalable services that fit your business, and greater ability to collaborate and work remotely.
Cloud Storage Solutions
File sharing solutions have quickly become more prominent for modern businesses – allowing employees who work remotely to securely access files from a multitude of devices, whether it's a desktop, tablet or smartphone. When you leverage cloud-based file storage and sharing, you're able to let your employees get more work done than ever before – without sacrificing security.