Houston Mobile Device IT Support
Mobile and Tablet Support
Getting Mobile and Tablet Support for Your Business
More than two-thirds of the internet is now being accessed by mobile devices such as smartphones or tablets. Integrating mobile devices into your business can improve efficiency and allow employees to work and access their data wherever they are located. At Progressive IT Services, we offer mobile and tablet support so that you can use your devices to get the most out of your business. We can help you determine which mobile devices best fit the needs of your business, and we'll also help you develop security policies to ensure that your data is secure wherever you decide to use it.
Support Services for Your mobile Devices
We provide a variety of support services for your mobile device so you can enhance your business productivity. Here are some of the services we offer:
Support for Apple iPhones, Android, and Windows Mobile Devices – We provide support for a variety of different smartphones and tablets so that you can choose the device that works best for you.
Consultations to Help you Choose the Right Device for Your Business – If you aren't sure where to get started, we can consult with you to determine your business's specific needs. From there, we'll recommend a device for managing your company.
Security Solutions – We provide security solutions for mobile devices, including two-factor authentication technology, single sign-on options, data encryption, VPNs, and remote mobile device management.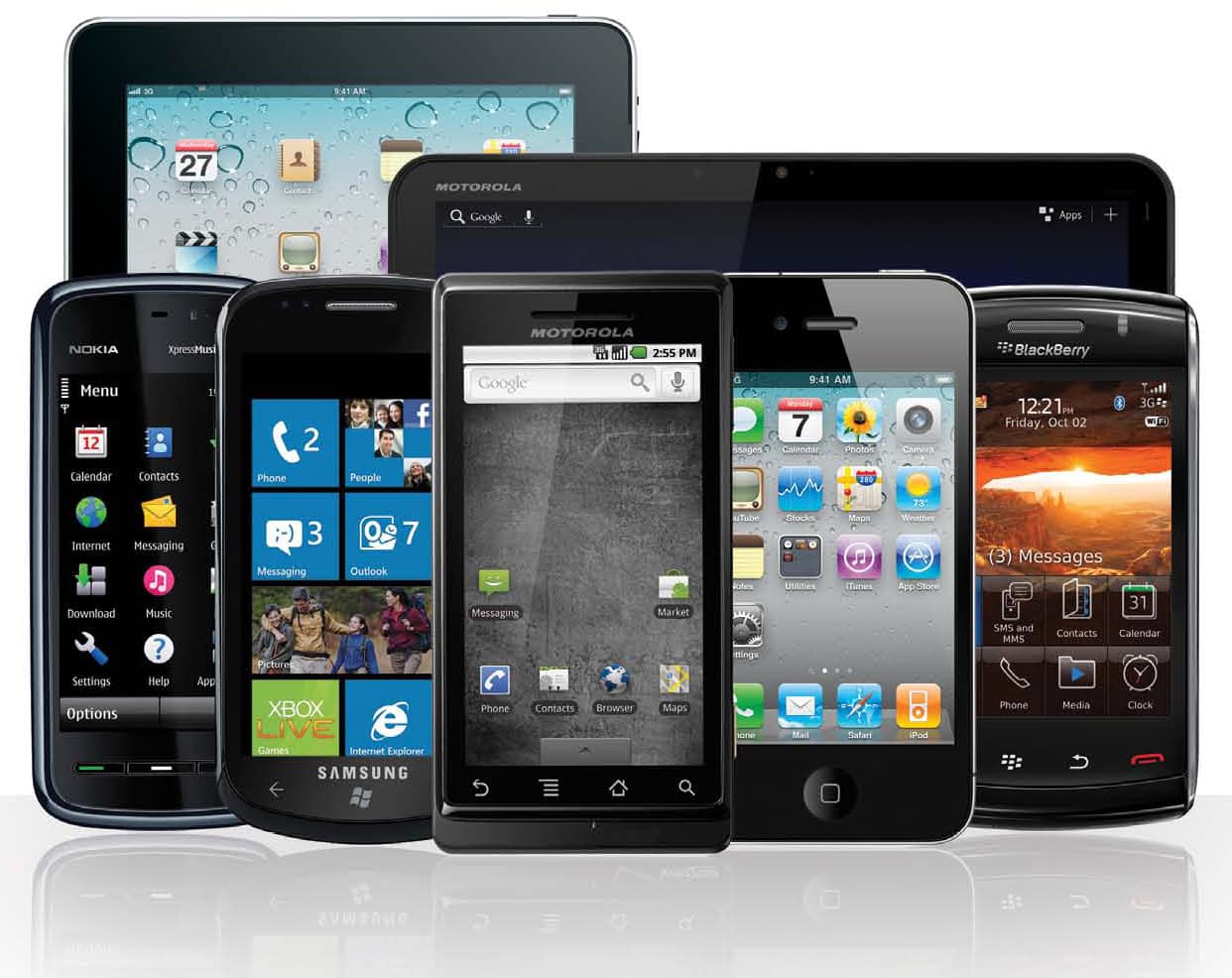 Get Mobile Support and bring your Business into the Future
If you are ready to improve your business's efficiency by using mobile devices, then you should give us a call today! At Progressive IT Services, our team can help you get setup so that you can use your mobile device to start managing your business. We'll walk you through the process from beginning to end—from choosing your device to selecting the right security policies for your needs. We strive to offer the best mobile and tablet support in Houston. Contact us today—we're looking forward to getting started!