Managed IT Services
Get Your FREE Second Opinion Service
A Trusted Managed IT Service Provider in Houston For Over 20 Years
Progressive IT Services of Houston provides Managed IT Services and professional IT Support for businesses in and around the Houston, Texas area. We give our clients Enterprise-level IT services and solutions at prices that work for small businesses. Time and experience have helped us develop best practices and workflow procedures around a proactive philosophy designed to keep your focus on your business, not your technology.
Our team of Managed IT Service providers in Houston can become your outsourced IT department, responding to issues quickly, often before you even know about them. Covering everything from your servers and network infrastructure to your computers, workstations and mobile devices, our Managed Solution in Houston team provides end-to-end solutions for all of your technology needs.
With Progressive IT Services Managed IT Solutions, You Will Experience:
Less Downtime
Faster resolution leads to more productivity
Fewer Day to Day Issues
Proactive maintenance prevents issues in general
More Opportunities
And more time in the day to take advantage of them
Flat Rate IT Budget
Know your IT expenses ahead of time; your accounting department will thank you!
Infrastructure Protection
Keep your network and devices safe and secure
Advanced Support
Help you need, when you need it
Business Continuity
Through backup and disaster recovery methods and best practices
A Good Night's Sleep
Knowing your business is in good hands 24×7
Houston IT Services
IT Solutions for Houston Businesses
In modern business, regardless of your industry, you need the best IT services to thrive. From productivity to security, to communication, to innovative new ways to get work done – information technology is at the heart of it all. Progressive IT Services offers services and solutions that are designed to improve your operations and maximize your IT investment.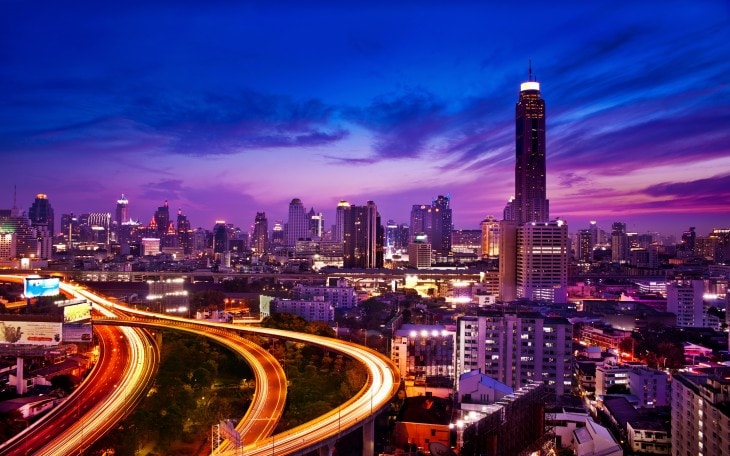 Houston Cloud Services
Cloud Computing Solutions for Houston Businesses
Did you know that Cloud computing can boost worker productivity and protect your sensitive business data from being destroyed in worst-case disaster scenarios? Many progressive companies are implementing Cloud services throughout their business to gain more than just mobility. Cloud-based solutions are shortening the technology gap between small and large companies as it enables users to leverage enterprise grade solutions at small business prices.
Houston Network Security Service
Houston Network Security Solutions
Hacking caused over $400 billion in damages to businesses last year alone. Companies that suffer data breaches face costs for damage control, loss of business, and regulatory fines. Can you afford to settle for second-rate IT security?
Progressive IT Services offers comprehensive security solutions that are tailored to your businesses needs to keep you safe from hacks and data breaches.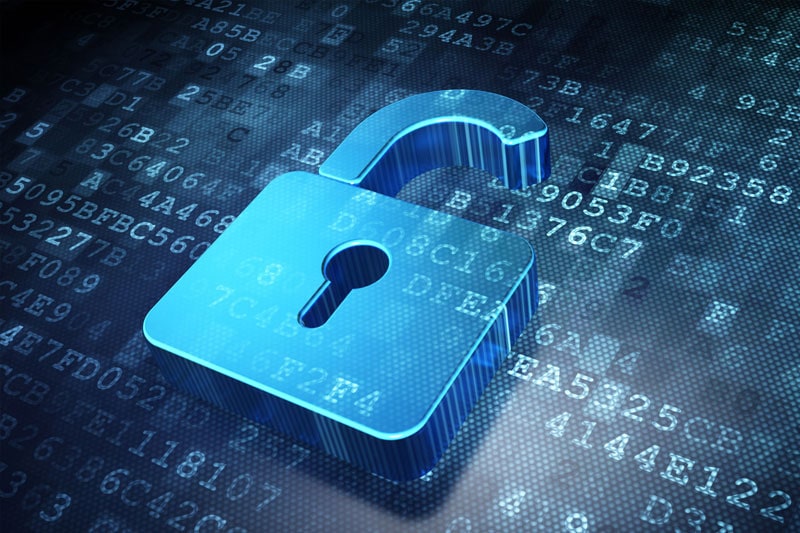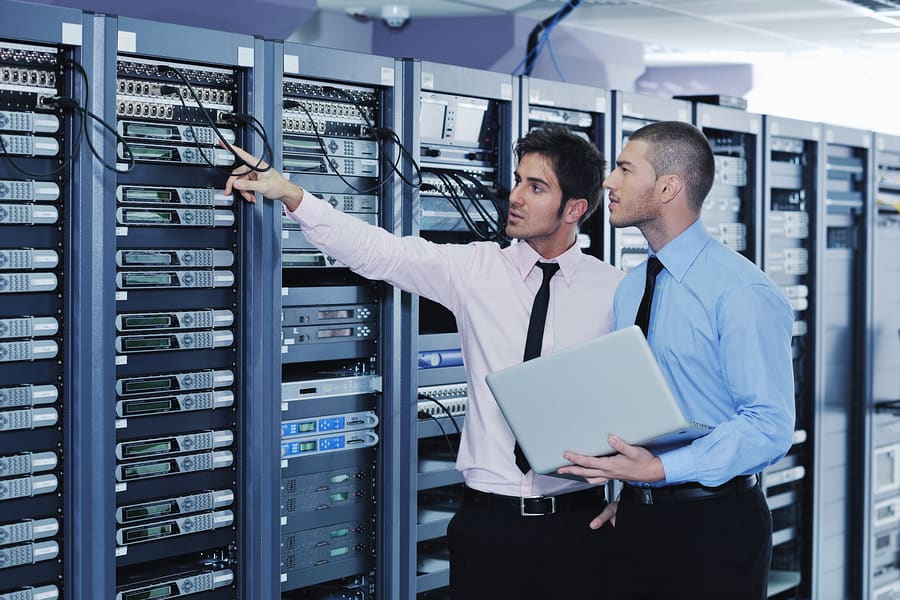 Houston IT Experts
IT Expertise in a Variety of Industries
At Progressive IT Services we service a wide range of Houston businesses, and we further specialize in service offerings to specific industries. Through both experience and a mandate of tailored, client-specific service, we can help businesses with a variety of focuses to get the most out of their IT systems and increase their productivity.