Houston IT Support Services
IT Expertise
Don't settle for a general IT support company that doesn't understand the needs of the industry you work in!
At Progressive IT Services, we service a wide range of Houston businesses, and we further specialize in service offerings to specific industries. Through both experience and a mandate of tailored, client-specific service, we can help businesses with a variety of focuses to get the most out of their IT systems and increase their productivity.
If you're looking for IT support services from an experienced provider in the Houston area that can work with your specific goals in mind, get in touch with us today!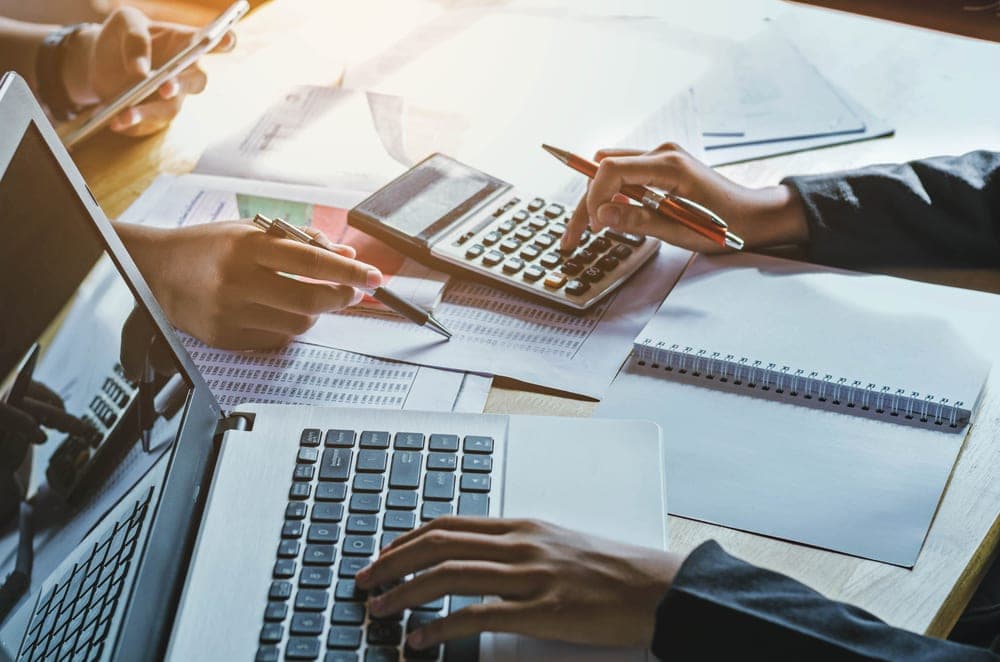 Accounting
Finance is one of most highly regulated industries wherein compliance guidelines are continually updated and require that companies keep up. Whatever concern your particular business has with its IT system, our consultants can provide you with a custom designed solution to help you build your business and operate knowing that your data is safe and secure.
Engineering
Progressive IT Services is knowledgeable about engineering software, and we help ensure you understand the tools we provide so you're always able to produce your best work. With our managed services, you're able to store large CAD / drawing files, access centralized file storage, work with solutions that help to manage projects and time, and back up large amounts of data whenever needed.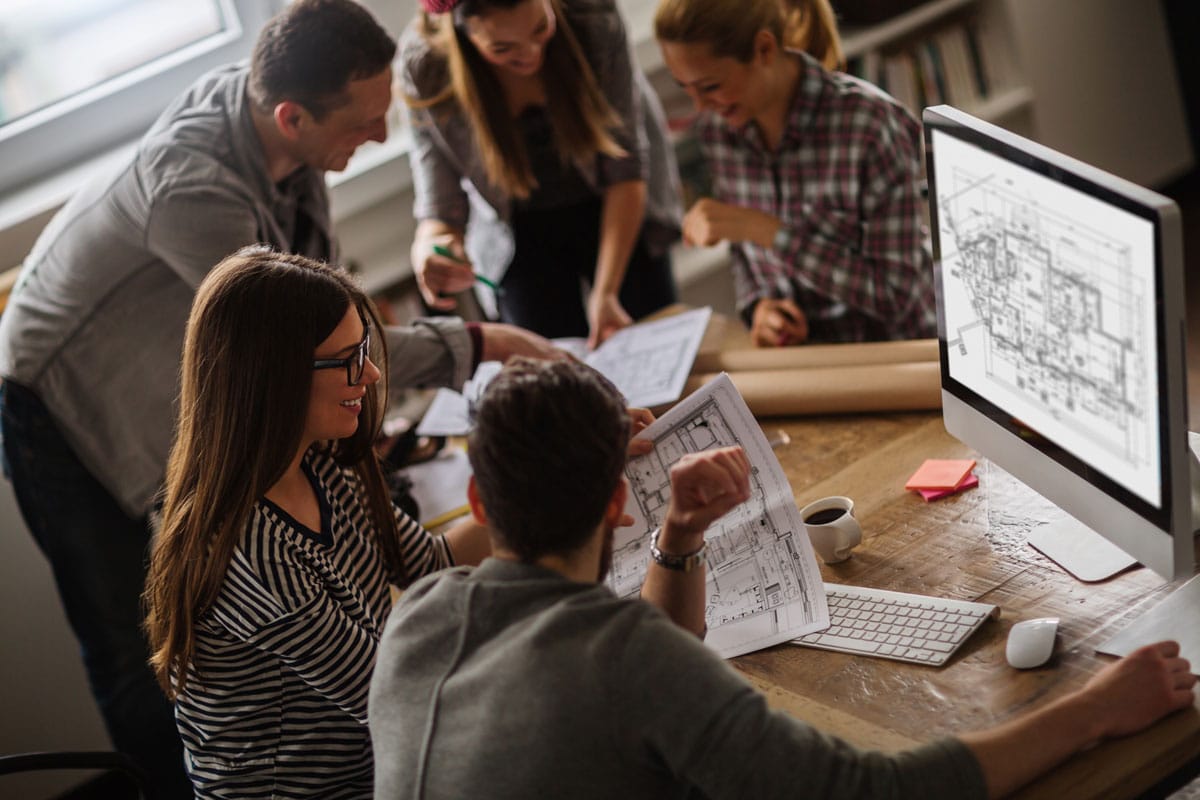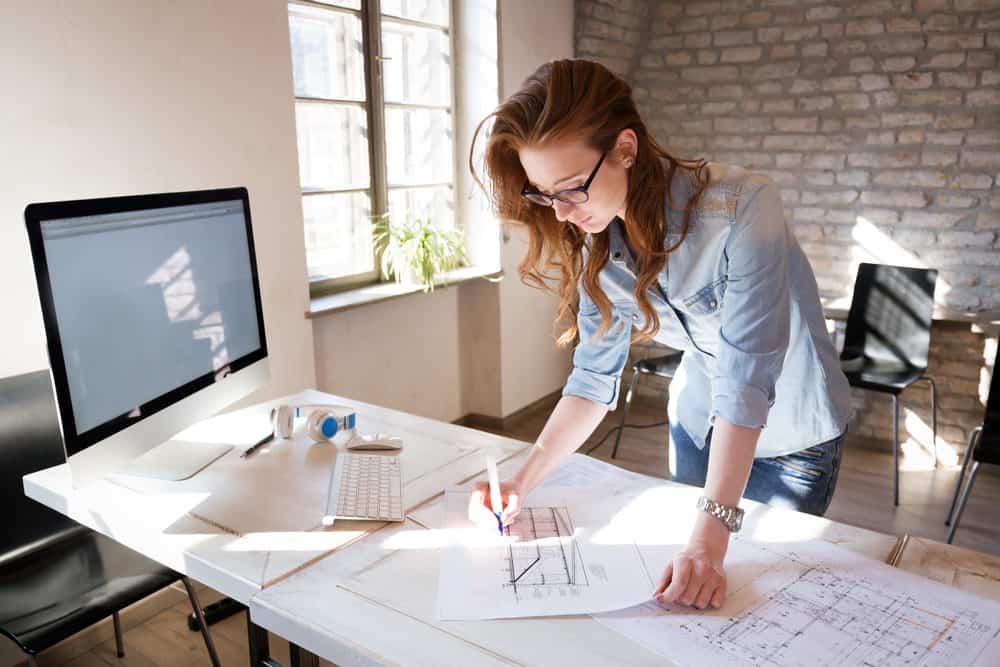 Architecture
The architectural industry relies heavily on information technology to reduce the complexities of daily operations. Does your IT help you get more work done? If you're not leveraging IT solutions to improve collaboration and productivity, you'll lose your competitive edge.
Contracting & Construction
It's hard enough to worry about every square inch of the project you're currently working on. You shouldn't have to worry about the technology you use as well! Having the right IT support partner on your side will ensure that your important data is protected against any disaster and that your technology is properly maintained to keep your business productive.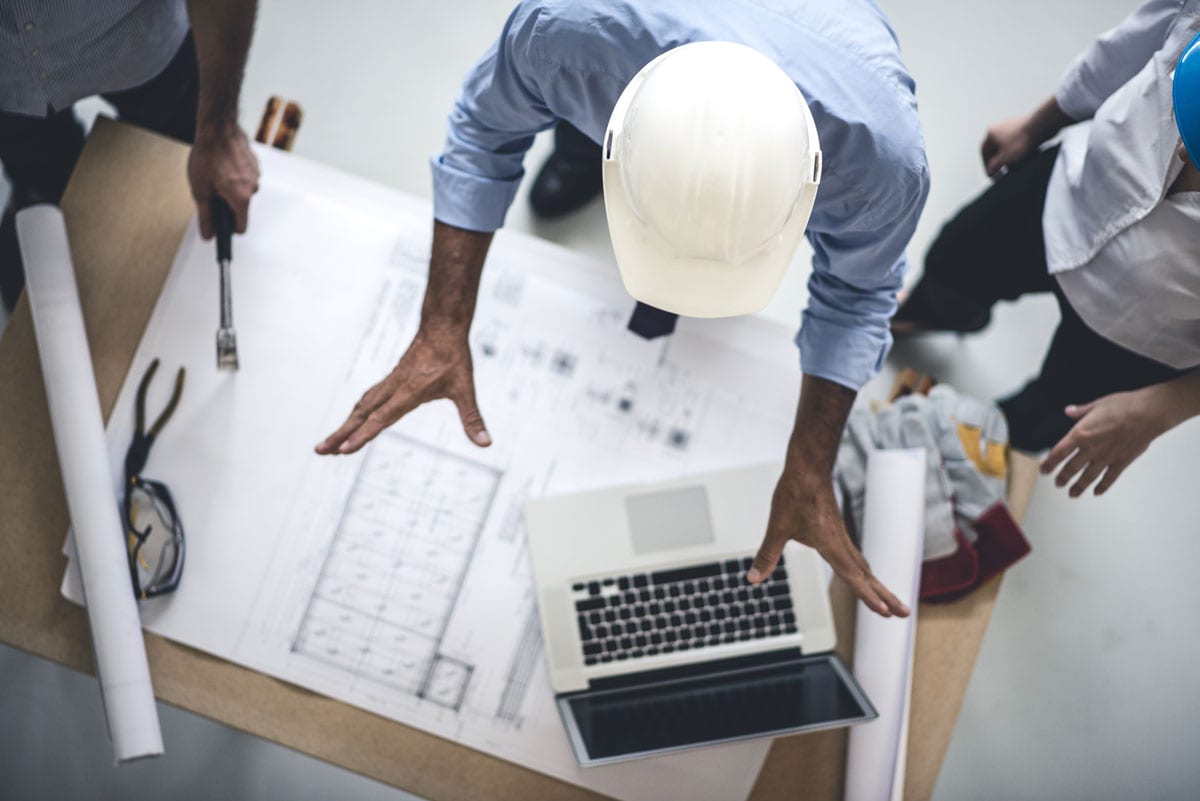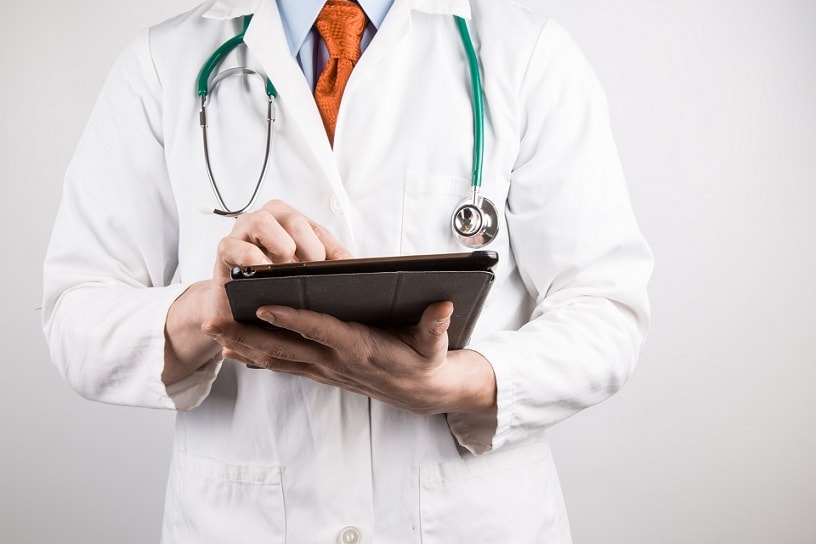 Medical Facilities
We know that in hospitals and doctor's offices things often get hectic because there's so much work to balance at once. Progressive IT Services provides IT solutions that are designed to relieve some of that stress, ensuring you're able to focus on patients and balance tasks effectively. We can help you seamlessly balance your work and have peace of mind knowing that you are always HIPPA compliant.